Happy Mother's Day Greeting Card: Easy ways to make a greeting card at home
Mother's Day is around the corner and if you're looking for some craft ideas, then we've got you covered. As it's impossible to find an open gift shop
Mother's Day is around the corner and if you're looking for some craft ideas, then we've got you covered. As it's impossible to find an open gift shop during the lockdown, you can try making your greeting card at home. All you need are some ideas to get inspired. From heart-shaped cards to photo-collages, check out these greeting card ideas you can try at home. 1. DIY heart cardDo you have a lot of spare brown-paper bags? You can use them for cutting out hearts. Use a red paper or a cut out from a cardboard box. Now, cut some hearts from the brown paper to make a card with heart designs.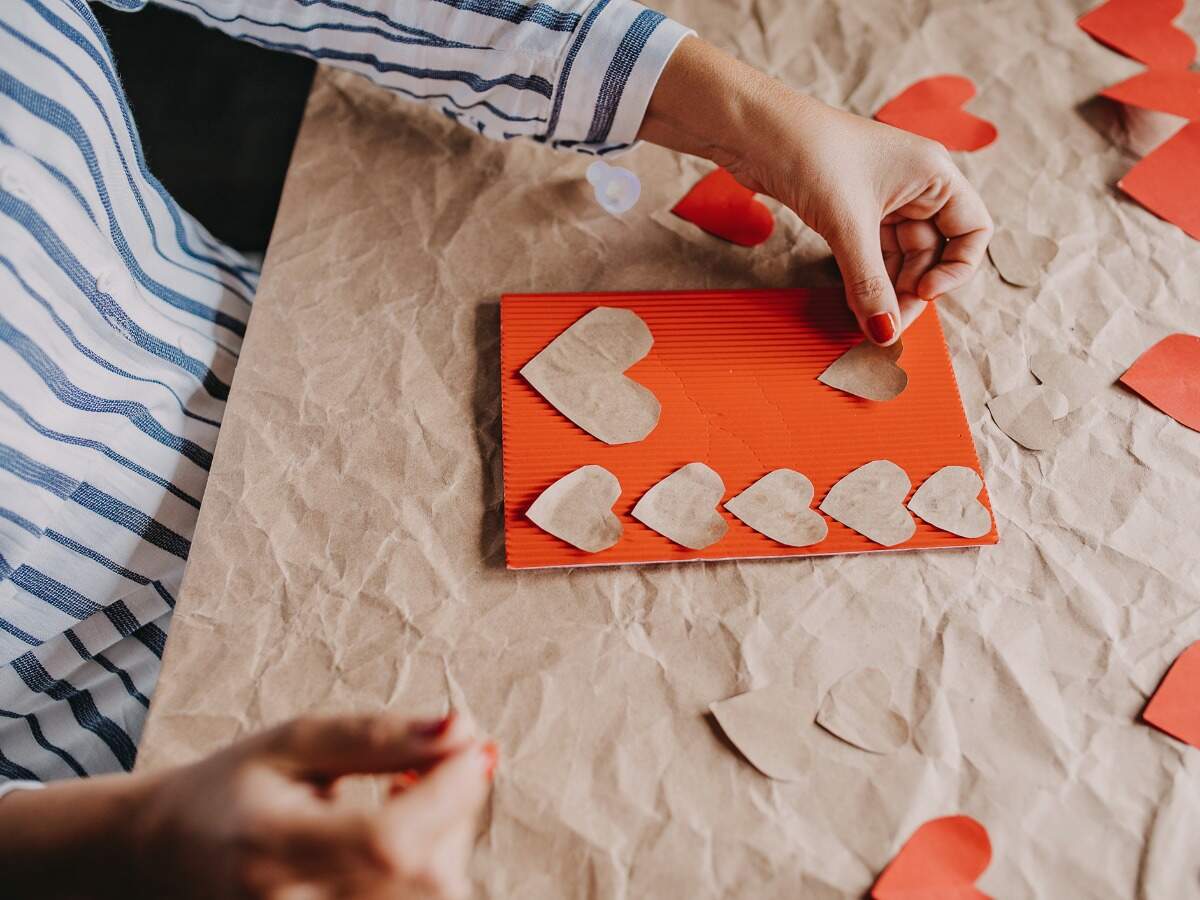 2. DIY floral bouquet card
You can use food items like coloured pasta and papad to make a colourful floral bouquet. All you need is some glue to try this 3-D colourful art!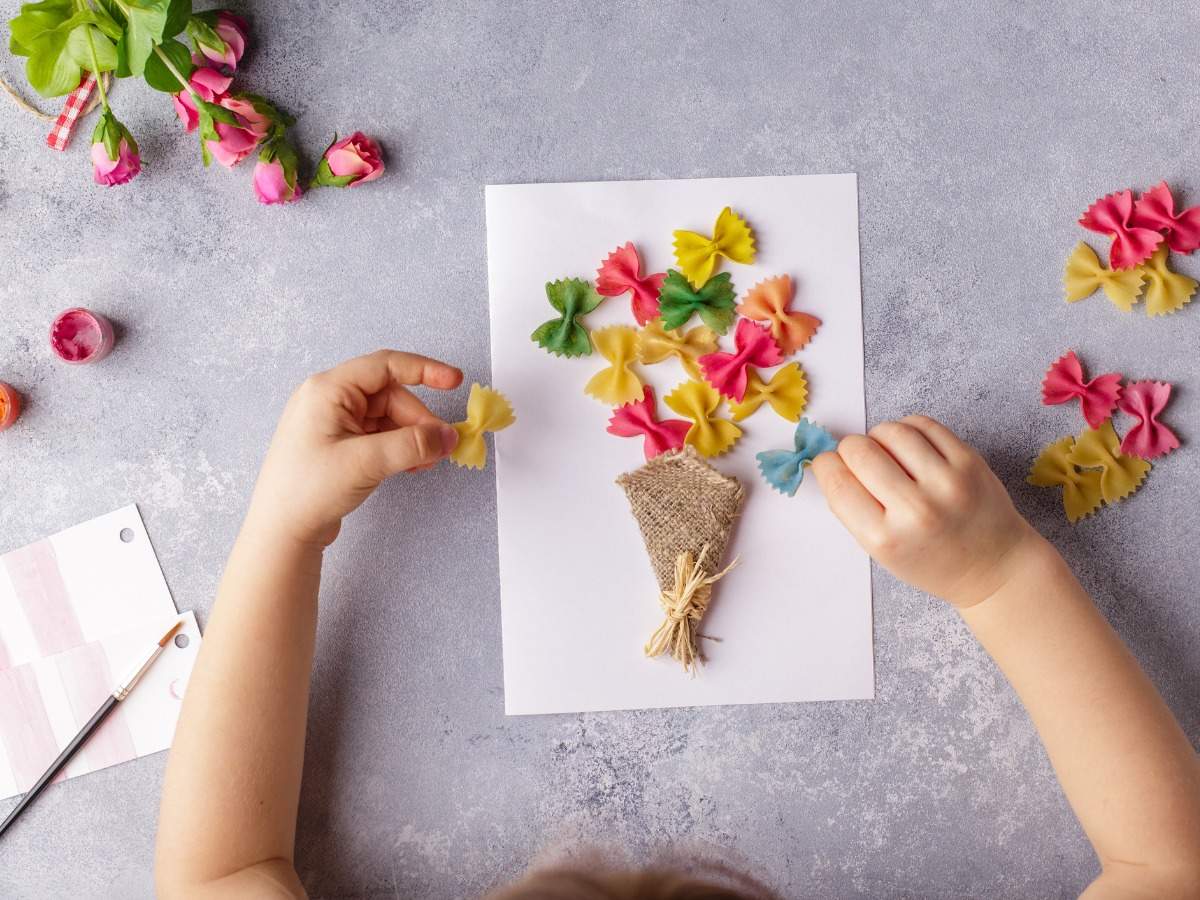 3. Hand-print card
You and your siblings can try this hand-print card at home. Go for colourful paints to create your own hand-print design in less than 10 minutes.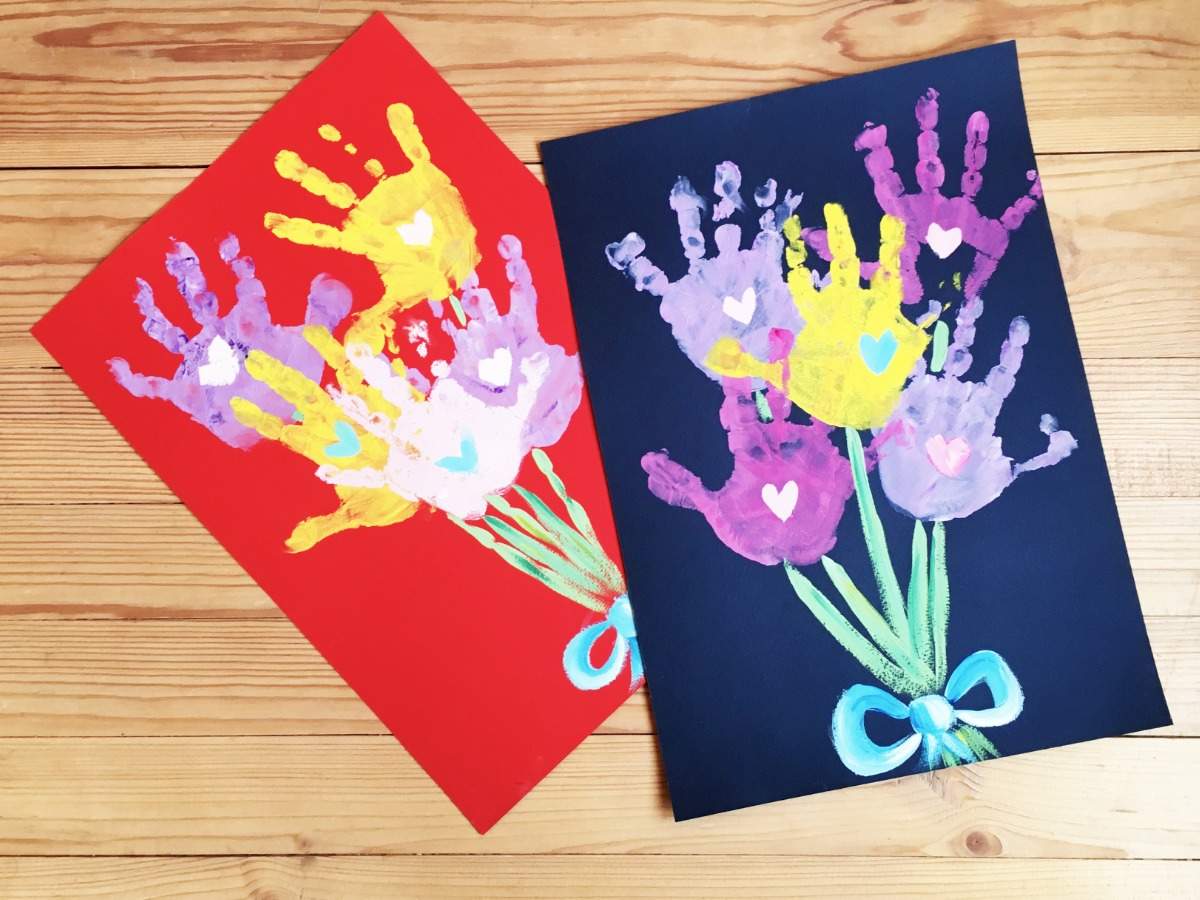 4. 3-D card
You can experiment with different designs like heart and flowers to create poping-art cards.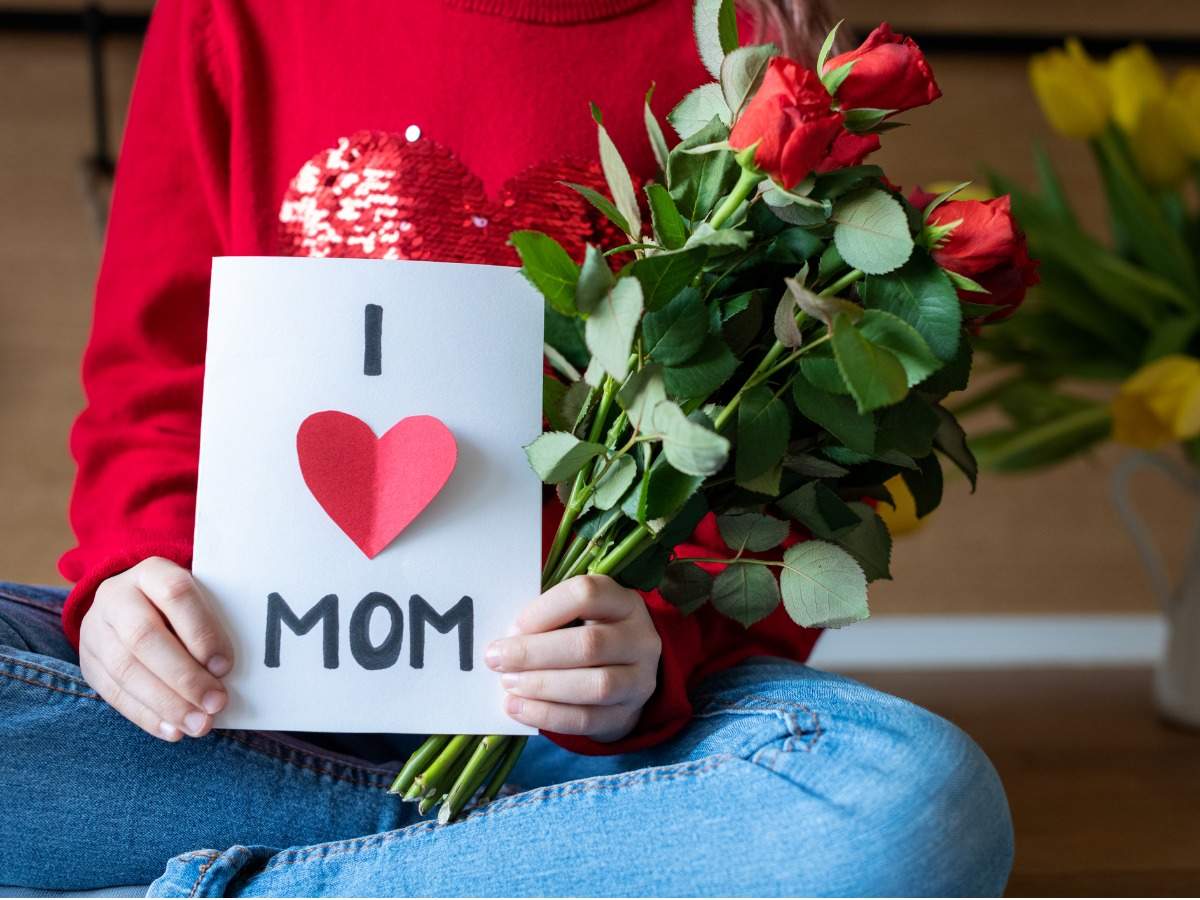 5. Balloons on a cardIf you have colourful sticky notes at home, then you can use them in endless ways. One way is to use balloon cut-outs on paper to make a colourful greeting.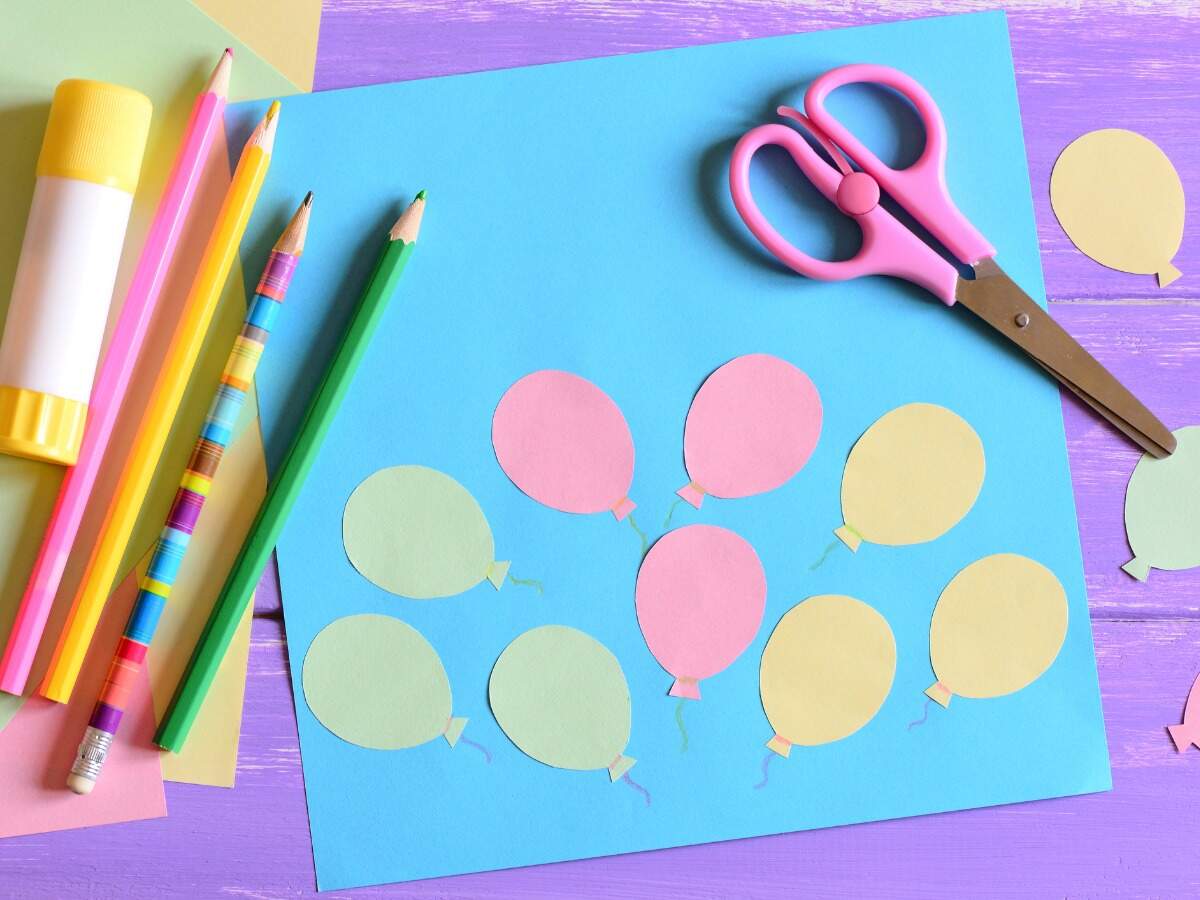 6. Digital-print card
If you have a printer at home, then you can get really creative. One of the best ways to design a card is to make a photo collage and use the print in your greeting card.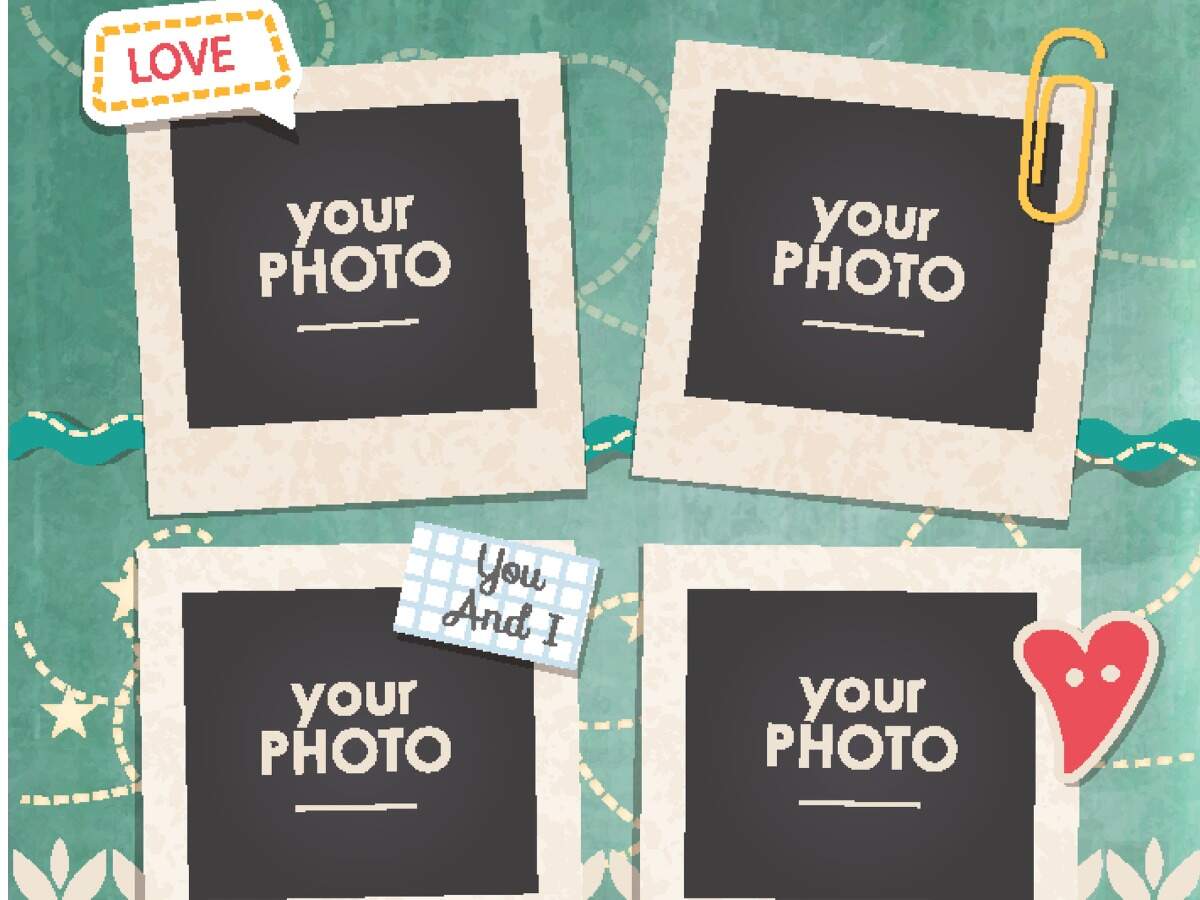 For some more ideas, watch these DIY videos and get inspired: